I'm New - What to Expect
Welcome! We are a Greek Orthodox church community from all walks of life and ages located in San Francisco, Ca.
Sunday School Corner
Wow, we have great attendance in each class and lessons are really moving along! It's very exciting!
The Philoptochos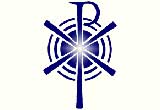 When you read our monthly newsletter, "The Herald," an organization called "Philoptochos"  is referred to frequently.
I Will Walk Among You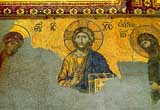 A few Sundays ago Presbytera Stella and I celebrated five years of serving at Annunciation Cathedral.
Featured Articles
Born Again, Born from Above…
Author: Marcelo P. Souza Date:: 2012-02-08 11:56:14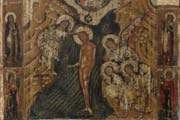 The Gospel of John presents a series of…
Greek Historical Society SF Bay Area…
Author: Jim Lucas Date:: 2012-02-08 11:38:26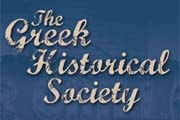 The Greek Historical Society of the San…
Who's Online
We have 7 guests and no members online